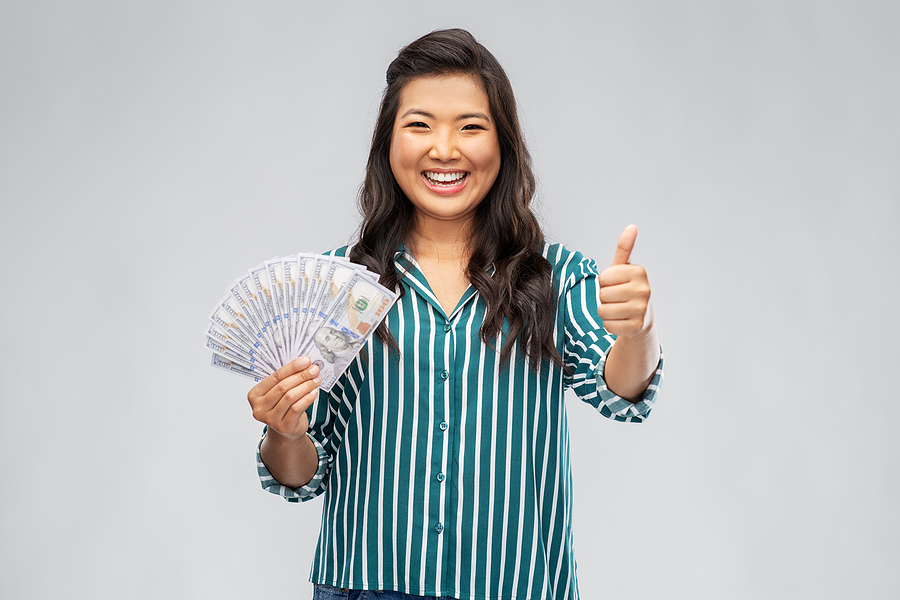 A-1 Payday Loans is here for you for all your speedy cash loan needs. You may have come across sudden, unexpected expenses and require a no credit or bad credit advance cash small loan. When you work with A-1, we will quickly access your employment and banking activity to get you approved. It's really that simple to get you the cash you deserve today! 
A-1 Payday Loans has been in the business since 1997 and we know easy loans. We provide loans for bad credit and no credit. A-1 Payday Loans also offers Cash Loans, Payday Loans, Cash Advances for amounts of up to $500;. We provide Installment Loans and Title Loans for amounts of up to $2500.
Give us a call, click, or stop by one of our convenient locations today. Let us help you get the cash you deserve!